Our Services
All of EBM's services are provided to our clients through trained volunteers and are free of charge.

A request received within 48 hours notice gives us time to find a volunteer on the date a service is needed.

Find out more about EBM's services by calling us at (514) 939-9575 or download our brochure.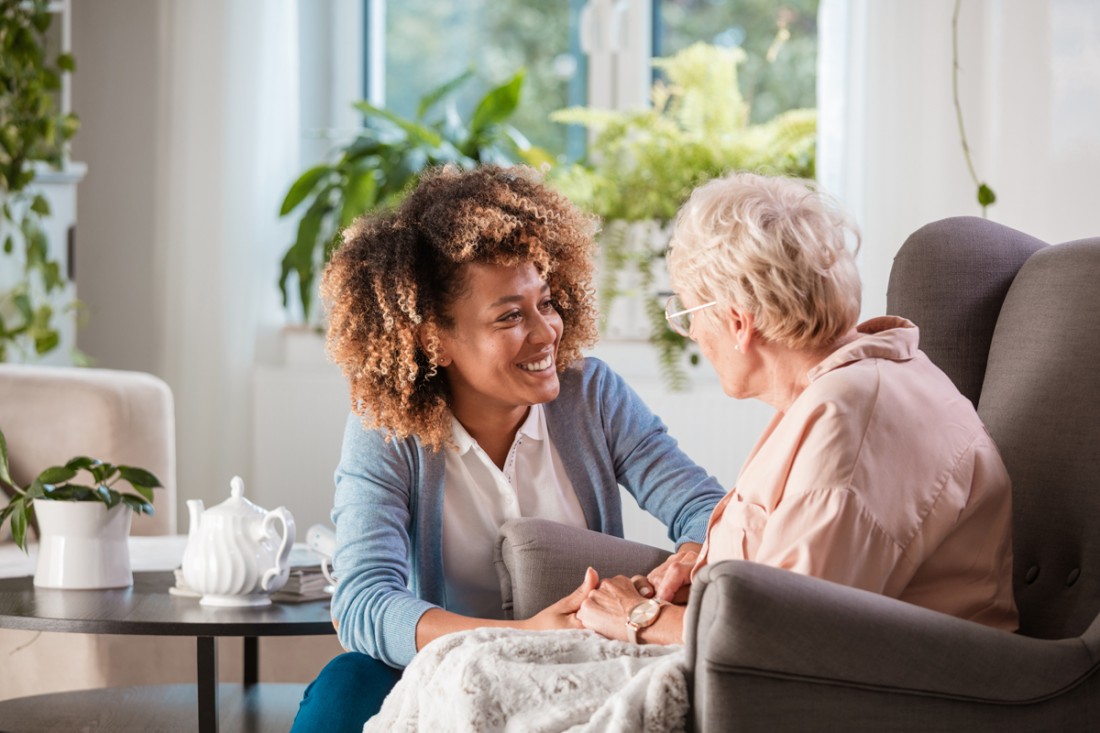 Medical and other accompaniments
A volunteer can accompany a senior who is unable to go alone to an appointment.
Medical accompaniments are the service for which EBM receives the most requests but accompaniments to the bank, hairdresser and Post Office are also provided.
Friendly Visiting
Seniors, especially those who are isolated, can always benefit from a weekly visit with a volunteer. Clients may choose to go for a walk or do errands with a volunteer. Others prefer to stay home during the visit and listen to music, talk or play games.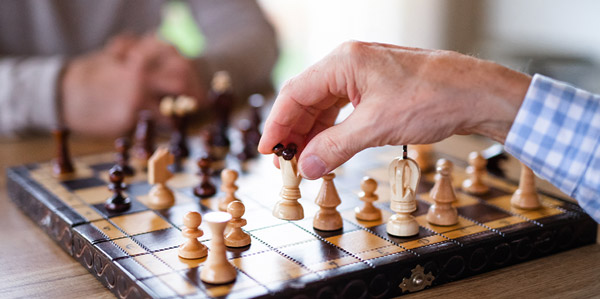 Grocery Shopping
EBM volunteers shop with or for clients throughout the year. This service is provided on a regular or occasional basis as needed.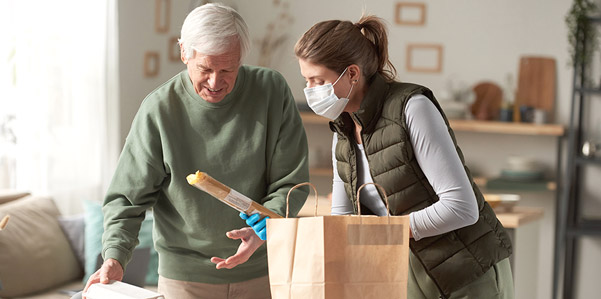 Daily Telephone Calls
From Monday to Friday, an EBM employee makes a, "Hello, how are you today?" telephone call to clients who sign up for this service. These calls help our clients maintain a safe and independent lifestyle. They also provide contact with the outside world and offer peace of mind. A member of EBM's staff makes three attempts to reach a client for a scheduled call. If there is no response, we reach out to a designated emergency contact.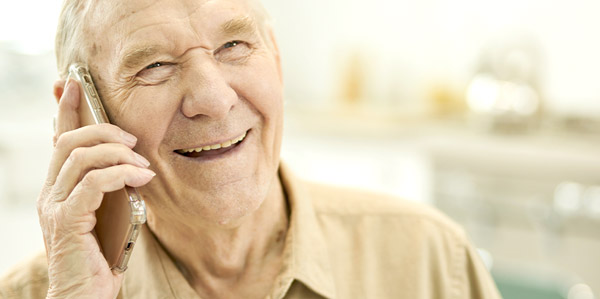 Income Tax Services
During tax season, EBM offers Tax clinics for seniors 65+ who can attend in person. The dates for tax clinics will be announced in February.
To make an appointment for these clinics, please call EBM at (514) 939-9575.
Through the Community Volunteer Income Tax Program, Entraide Bénévole Métro partners with the Canada Revenue Agency and Revenu Québec, offering free tax services. EBM is fortunate to have a volunteer certified by the government to help us provide this additional service to seniors in our community who are unable to complete their own income tax return or who cannot afford the services of a professional.
To be eligible you must live in EBM's territory, be at least 65 years of age and have an annual income less than $35,000 ($40,000 for a couple).
From February 1 to April 30, bring all required documents to:
CLSC Métro- 3rd Floor Reception


1801 de Maisonneuve Blvd. W. H3H 1J9
You will be given a receipt and your taxes will be filed electronically – no need for a signature. A summary of your tax return and your documents will be mailed back to you via Canada Post. All taxes will be filed on a first come, first served basis.
Seniors who receive in-home services can can also benefit from this program throughout the year. Social Workers or Community Workers can bring their client's documents to the EBM office during working hours. Workers must complete all the information required on a Request for Community Income Tax Service and attach that form with all pertinent documents.